Many thanks to Will Howells for fixing the ldpagehierarchy.php widget.
The updated version is here now listed on the WordPress website.

Original

Original

Test
Test again
Horizontal
Me

Problem retrieving data from Twitter
Show everything

Inspired by Microsoft? Well, I suppose it had to happen eventually. This time its their bold step to become het carbon positive for the whole of their existence. Yup, carbon neutrality going back to 1975... and so inspired, that we're doing the same! // buff.ly/3amnUPH
Button specificity
To love oneself is the beginning of a lifelong romance. Self-love is a journey and it takes dedication, devotion, and practice. ❤️ - Self-love motivates you to make healthy choices in life. When you hold yourself in high esteem, you're more likely to cho… ift.tt/37hmpjF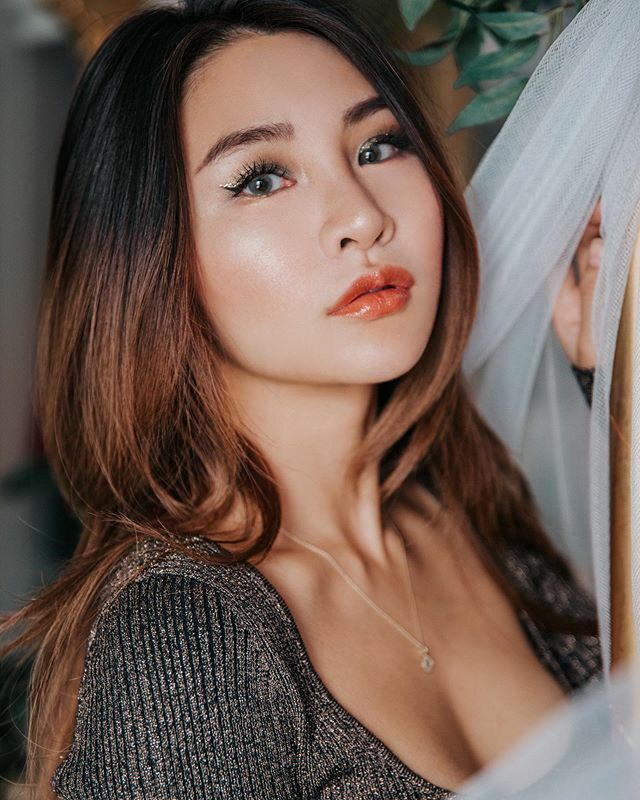 Two Rotate 1
Two Rotate 2
@davetrott It's a striking point of history that they didn't invent the wheel in the Americas.. (accordingly to the link due to lack of draught animals) quora.com/Why-did-the-Ma…
@WildSwimmer123 Will do. It's one of my favourite buildings. I have a picture of it on my wall!
Multiple test
RT @Globalmenhealth We've written to @WHO expessing our concern about its recommendation to suspend HPV vaccination programmes for boys. There is a global vaccine supply shortage but this is not the solution - see our letter to find out why: gamh.org/wp-content/upl…
Arabic scroll
Arabic scroll (Carousel)
لقاء الدكتور محمد سيف الكواري بـ إذاعة قطر ومشاركة وزارة البلدية و البيئة في
فيديو تعريفي بالمركز الإتحادي للإعلام برسالته الإعلامية و مشاريعة الوطنية:
كلمة سعادة السفير فكرت أوزر سفير تركيا في ملتقى قطر للشراكة الإستراتيجية -
لقاء السيد/ خالد عبدالله المانع بإذاعة قطر و مشاركة بنك التنمية في ملتقى قطر
تقرير قناة الريان عن ملتقى قطر للشراكة الإستراتيجية عام الصمود و الإنجازات -
تقرير تلفزيون قطر عن ملتقى قطر للشراكة الإستراتيجية عام الصمود و الإنجازات -
Carousel