Many thanks to Will Howells for fixing the ldpagehierarchy.php widget.
The updated version is here now listed on the WordPress website.

Original

Original

Test
Test again
Horizontal
Me

Show everything

We've not tweeted since lockdown as it seemed a bit insensitive and irrelevant - what with the sacrifice, social upheaval, economic nightmare and far too many people dying. Today we see a chink of light at the end of the tunnel. Its time now to be a bit more positive.
Button specificity
She wears the night Like a mantle of mystery, It's colors stolen from Crow feathers and obsidian. - In sweet solitude of mind, She listens to wind secrets And echoes of distant star songs. - Drinking deeply of moonlight magic And the rich golden hum From… instagr.am/p/CDRtQlDjJaH/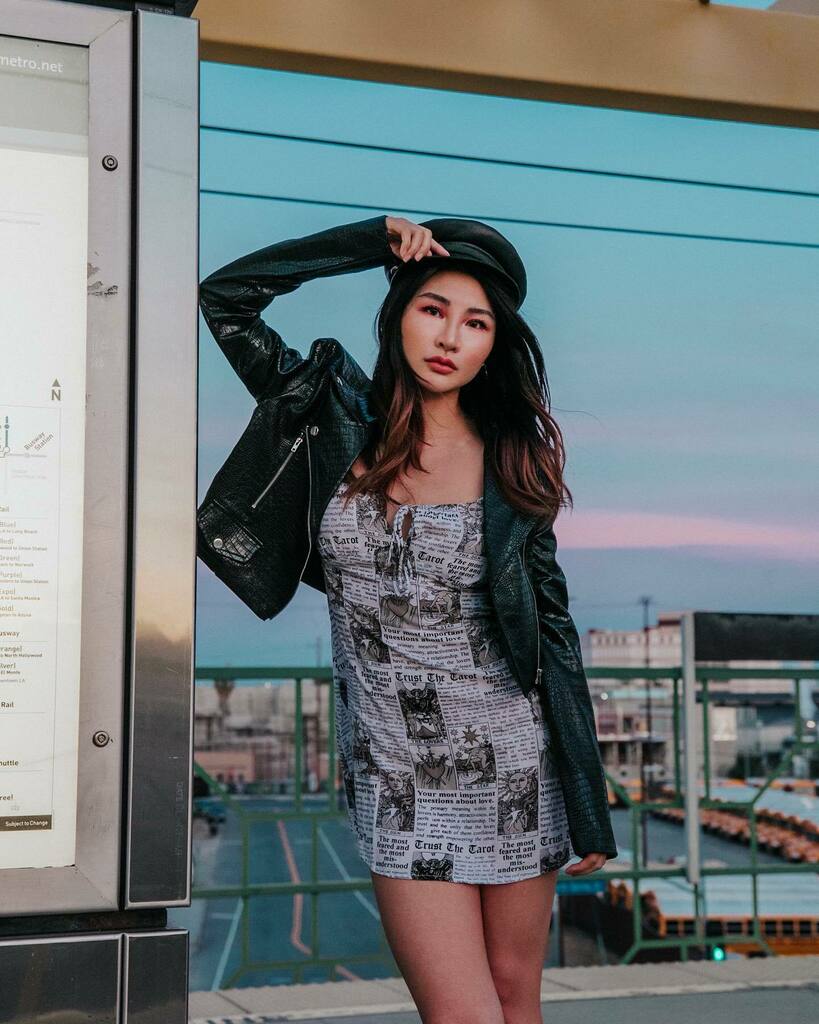 Two Rotate 1
Two Rotate 2
Multiple test
Arabic scroll
Arabic scroll (Carousel)
لقاء الدكتور محمد سيف الكواري بـ إذاعة قطر ومشاركة وزارة البلدية و البيئة في
فيديو تعريفي بالمركز الإتحادي للإعلام برسالته الإعلامية و مشاريعة الوطنية:
كلمة سعادة السفير فكرت أوزر سفير تركيا في ملتقى قطر للشراكة الإستراتيجية -
لقاء السيد/ خالد عبدالله المانع بإذاعة قطر و مشاركة بنك التنمية في ملتقى قطر
تقرير قناة الريان عن ملتقى قطر للشراكة الإستراتيجية عام الصمود و الإنجازات -
تقرير تلفزيون قطر عن ملتقى قطر للشراكة الإستراتيجية عام الصمود و الإنجازات -
Carousel